Pecolor color software installation tutorial
Pecolor color matching software is a job-oriented color modulation software suitable for color matching solutions for coatings, plastics and textiles, providing fast and accurate color analysis and formulation for a wide range of applications.Pecolor has the characteristics of easy operation, accurate color matching and strong correction ability, which can not only be used for color matching in laboratories, but also for quality control and color difference correction in workshops.
Pecolor installation steps

1. Download and open the software installation package, find the pecolor.exe file and double-click it to run.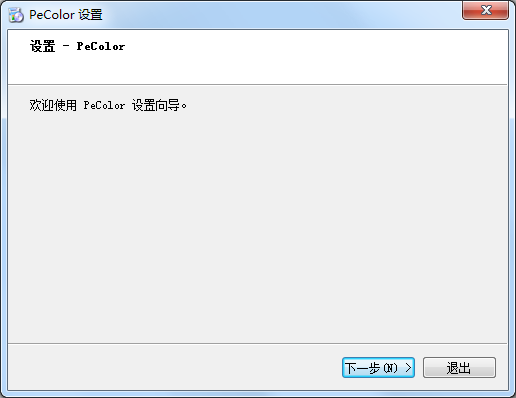 2. Select the Pecolor color matching software installation directory and click next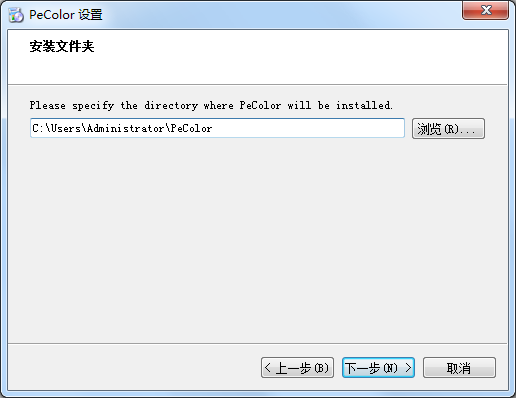 3. Select Pecolor color matching software installation component and click next
4. Select Pecolor color matching software to create a shortcut, and click next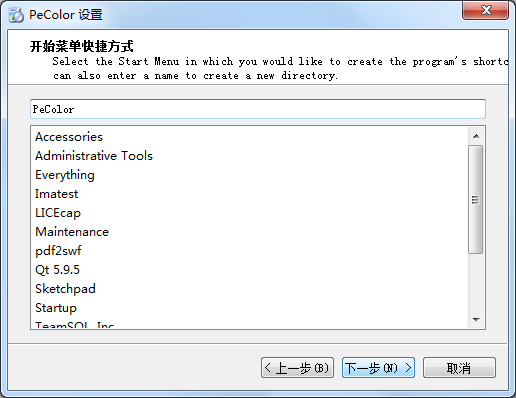 5.Pecolor To install color matching software, click install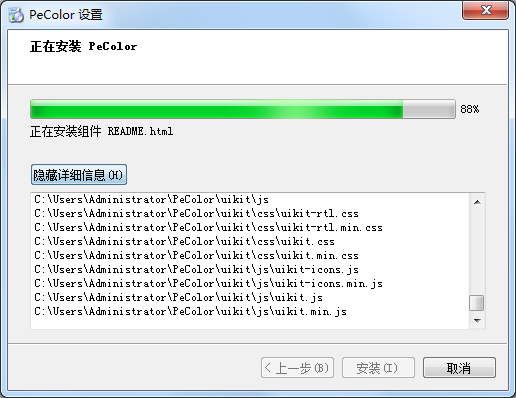 6.Pecolor Color matching software is installed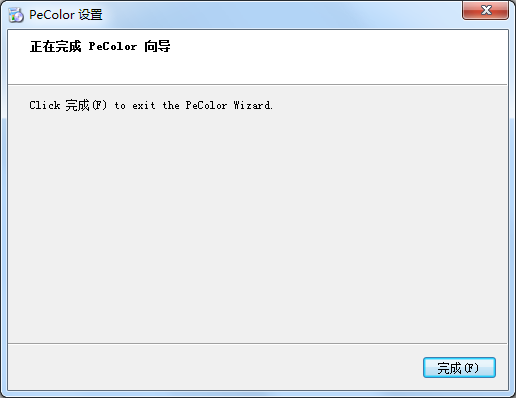 Recommend